Categories: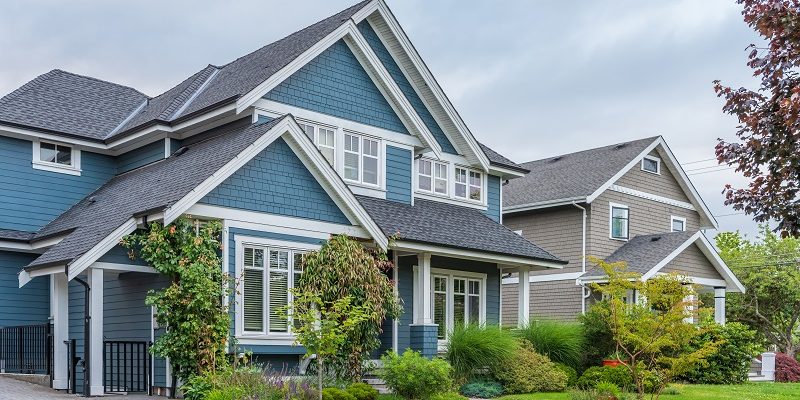 CNBC is reporting that builders confidence is the highest since last October. This definitely reflects the trend that we're seeing with builders moving forward with larger scale projects.
Stronger home sales boost builder confidence in May
Key Points
The nation's homebuilders are reporting a rebound in sales, and that is making them more optimistic about the housing market.
Builder confidence in the newly built, single-family home market rose 3 points to 66 in May.
That's the highest reading since October.