House Plans & New Home Designs for Boise Idaho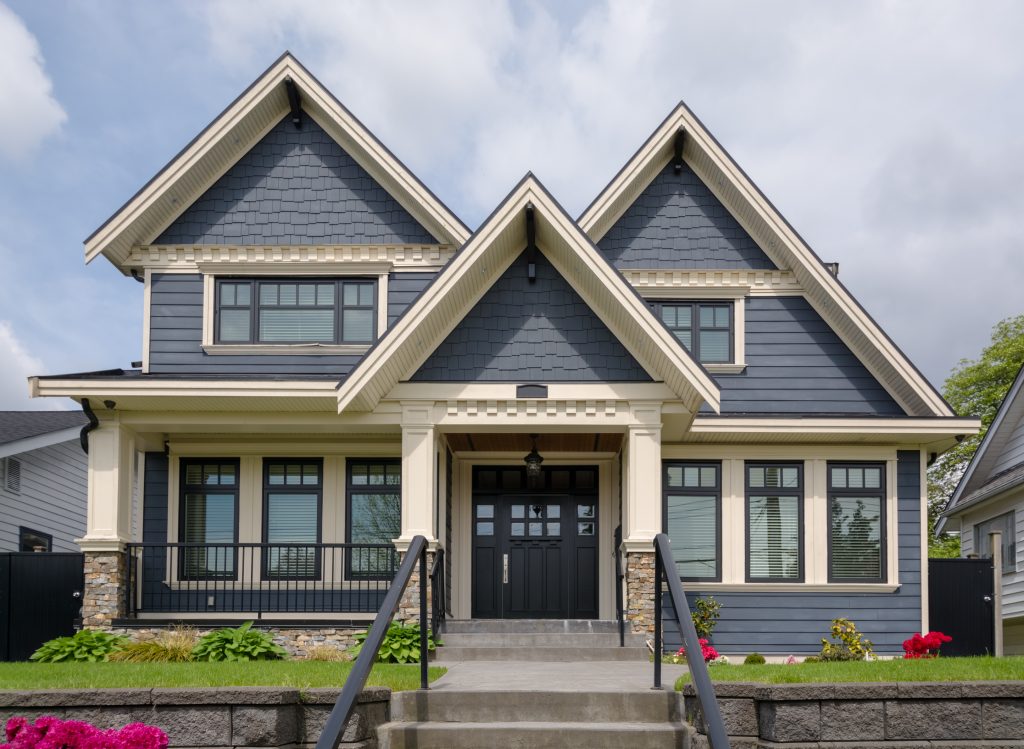 Suntel is now designing homes and subdivisions in Boise, Idaho. We are excited to have the opportunity to create homes that reflect Boise Idaho's unique appeal. We know that Boise, Idaho has a growing real estate market. There is a high demand for housing in Boise in 2020 and we are excited to be able to help create supply for this demand with our home designs. We understand the unique real estate market that Boise has and we are creating housing plans to fill those unique needs. Single family detached homes, especially with either three or four bedrooms, are the most popular in Boise and we have many designs that fit this profile. We are focused on designing homes that are easy to build and just as easy to sell. We look forward to partnering with those in Boise's community to create sustainable and well designed homes.
Our mission is to design homes that reflect both traditional architecture and the ever evolving modern lifestyle and we are excited to bring our talents to Boise. We work with registered engineers and architects to design homes that are both stylish and practical. Each plan is uniquely and carefully designed by our talented team. Our affordable housing plans are the perfect choice for building your next home or subdivision.
At Suntel we know how important taking care of the environment is. That is why we are a leader in green home design. We take great care in our designs to incorporate energy efficiency and other environmentally friendly factors in order to create homes that will withstand the test of time. Our designs incorporate natural light and ventilation and are economical in the use of space in order to be as green as possible.
We are also a leader in tiny home developments. Small scale homes are easy to build and more environmentally friendly than larger homes. Tiny homes are a growing trend across the nation as buyers look for more economical options. Our tiny house designs are quick and inexpensive to build and will sell easily. We are excited to help bring this real estate opportunity to Boise, Idaho.
We have affordable pricing and work closely with you find a plan and pricing quote that will suit your needs. We are partnered with the largest real estate developers in the country, such as D.R Horton and Lennar, among others.
Call us today at 503-624-0555. We look forward to serving your needs and partnering with those in Boise's community to create sustainable and well designed homes.